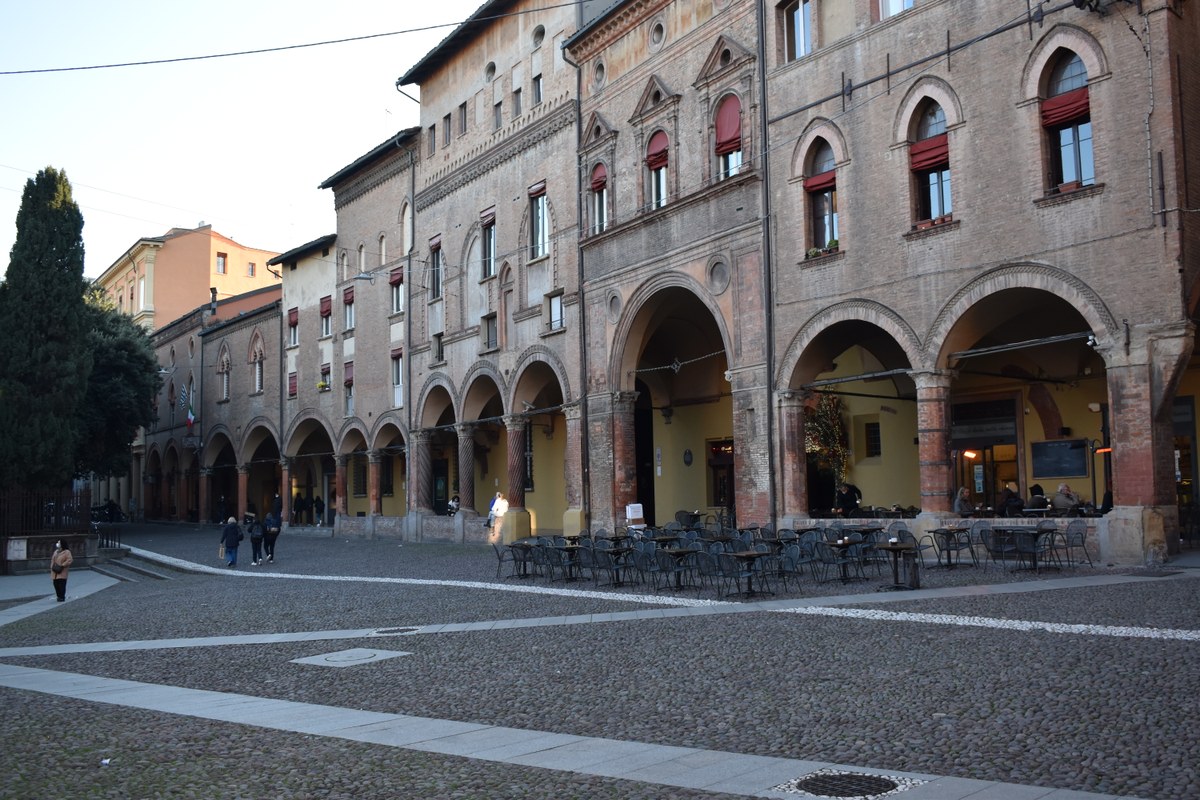 1st IFAC Workshop on Control of Complex Systems, COSY 2022
The 1st IFAC Workshop on Control of Complex Systems (COSY 2022) will be held Thursday to Friday, November 24-25, 2022 in Bologna, Italy. 

COSY 2022 aims to be the first of a series of IFAC Workshops on Control of Complex Systems. The workshop will gather academics and professionals from the control community who share the interest for complex systems, offering them a forum where to discuss current research developments, open problems, emerging structural properties and methodologies.

The main focus of the workshop is on the study of structural properties of systems which consist of the interconnection of a number of subsystems and which are characterized by the complexity due to one or more of the following features: lack of knowledge about the system dynamics; perturbations,  disturbances and changes of the external demand; uncertainty of the interconnection topology; hybrid or heterogeneous nature of the sub-processes; structural adaptation to moving goals; variable environment; large dimensionality; constrained variables and communication constraints. Examples of complex systems are evolving systems, switching systems, impulsive systems, networks of agents, and, more generally, systems of systems and cyber-physical systems. Applications are found in modelling and control of natural processes (e.g., in biology and genetics), social sciences dynamics (e.g., in community networks studies) and man-made processes (e.g., in engineering design, manufacturing, networks and communications, power distribution, management). 

Submissions to COSY 2022 are solicited in the form of contributed papers and invited tracks/sessions (through IFAC Papercept submission system). The submission deadline for invited track/session proposals is May 15, 2022. The submission deadline for contributed papers and invited papers is May 31, 2022.